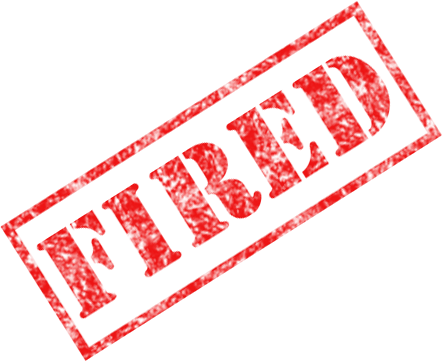 Following their eighth straight loss, the Philadelphia Eagles announced on Monday morning that defensive line coach Jim Washburn has been fired. He is replaced by  Tommy Brasher, who previously held the position with the team  in 1985 and again from 1999-2005.
The team issued the following statement to accompany the moves:
"Jim is a fine football coach and we appreciate the efforts he gave to this team over the past two years," said head coach Andy Reid. "However, I determined that it was in the team's best interest that we move in a different direction in terms of trying to maximize the production of that position group. We look forward to having Tommy Brasher back on board to work with the defensive line."
It's been clear Washburn and his Wide Nine scheme were heading out the door. However, head coach Andy Reid decided to hasten the process in what appear to be last minute maneuvers to save his job.
Want more Philly Sports Muse? You can find me on Twitter at @sports_muse and on Facebook.