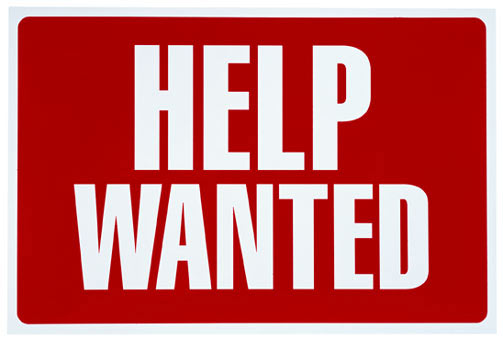 The third college head coach that the Philadelphia Eagles have interviewed in their search for a head coach, Notre Dame's Brian Kelly, has decided to stay with his current institution rather than make a leap at the NFL. In an effort to create a sense that the search is still very much on track, the team released a statement about this fact on Saturday evening.
"There is no question we spent a considerable amount of time and effort looking at who we thought were the best collegiate candidates for our head coaching job. We did so knowing that there was a remote chance that these coaches would leave their current posts. We understood that going into the process, but we wanted to leave no stone unturned while trying to find the best head coach for the Philadelphia Eagles. We have no regrets about the effort we made in that direction and we will continue to proceed as planned in our search."
Are you buying it what the Eagles are trying to sell?
Want more Philly Sports Muse? You can find me on Twitter at @sports_muse and on Facebook.